BIO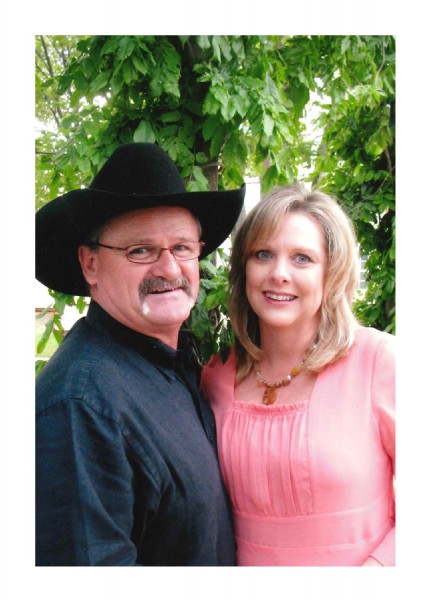 I was born again in November of 1985 at the age of 28. I married in 1986 to my beautiful wife, Sondra. We now have 3 amazing kids, Betsy, Ben and Drew. Betsy and her husband, Aaron, have two children, Marli and Miles. Ben and his wife, Brittney, have 3 children Wyatt, Channing and Nash. Our youngest son, Drew, is currently attending Vernon College in Vernon, Texas.
We started the River Church in May 2001 under the covering of Trinity Fellowship and Pastor Andy Taylor in Sayre Oklahoma.

When Andy introduced me to the Lord in 1985 he shared the wisest words I've ever heard "live your life according to who God is telling you, not man." The reality and revelation that the God of all creation wanted to talk to me totally changed my life.

I was tired of the world lying to me. Not knowing what I really needed, I asked the Holy Spirit to take up residence in my life, to give me a hunger for truth and knowledge. A hunger for knowing God himself that began then and continues to grow in me today. I know my calling in life is to help others hear and know the truth of who God is for themselves and reminding them that their relationship with God is not just for themselves, but for others around them.
Romans 2:4 "Or do you show contempt for the riches of his kindness, forbearance and patience, not realizing that God's kindness is intended to lead you to repentance?"
Donald Hill